Good Sunday morning everyone and welcome to April.  Can you believe that this year is 1/4 gone!
Today's post doesn't have 'theme' like I've done in the past, rather this Camp FIRE features posts that I just really liked.  I think you'll like them too, so let's toss some gasoline on this flame and get the Camp FIRE burning!
The Best Personal Finance Articles of the Week
Here are some posts I've recently read that have stood out to me for one reason or another. I hope you get as much from reading these posts as I did. Feel free to add to the discussion in the comments section. And because this is a "round-up" post – PLEASE do leave a link back to one of your own recent posts, or to an article that you've enjoyed so that the rest of us can check it out!
Enjoy!
Call of the wild
I read this post by Chris Istace last Sunday and knew immediately that it would be making an appearance in today's Camp FIRE.  Build a Foundation to Rewild Your Life challenges you to strip away all of the BS that society says you need so that you can focus on things that you really do need.  Chris wrote this for another site, so when you're done reading that, do yourself a favor and check out his AMAZING blog and go follow him on Instagram as well.
I get knocked down. But I get up again!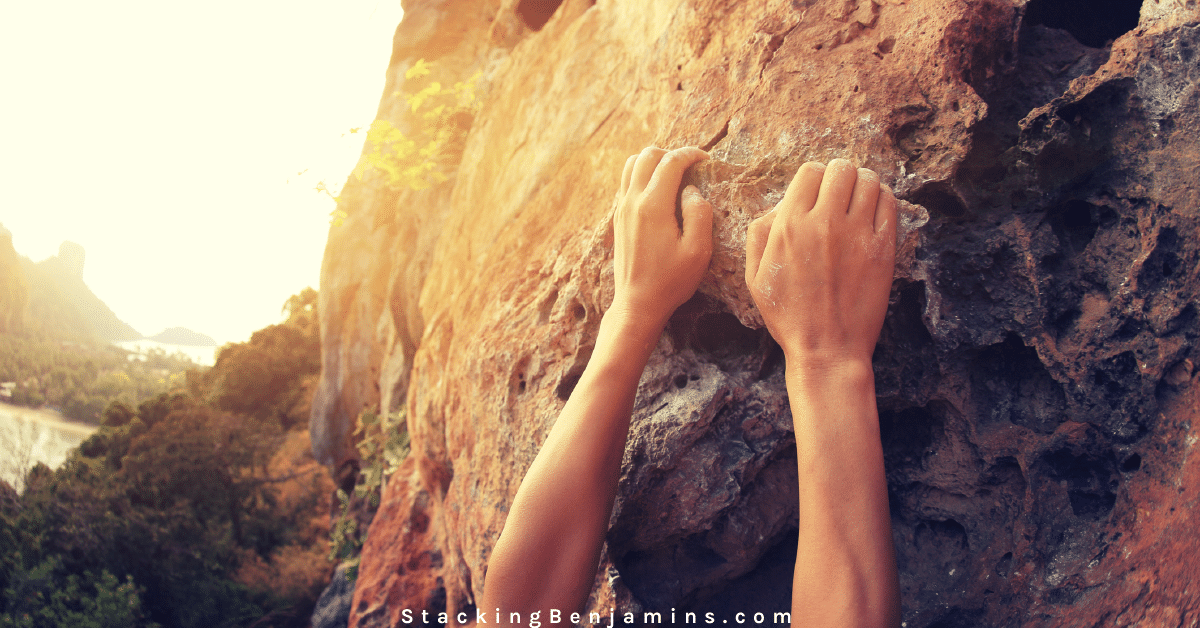 I hope you'll forgive the technicality, but this isn't a blog post – it's a podcast.  And it's damn good.  Daniel Gefen was a recent guest on The Stacking Benjamins Show talking about never giving up.  Many readers of this blog are like me and have felt overwhelmed with finances and are struggling to save for retirement.  If that's you, this this podcast will resonate.  Find motivation from Daniel's story then keep on grinding till you crush your goals.  Be sure to Daniel's own podcast, Can I Pick Your Brain?  It's very good.
Can I get a price check on everything



How much does something (anything) *really* cost?  It's a helluva log more than what you pay for it.  I wrote this post last month arguing that the cost of something is really the amount of money you'll need in retirement to support that cost.  Then lo and behold I stumble across Jason Feiber's post The True Cost of Expenses (written on the same day as my own post) which makes the exact same argument, only Jason takes it a step further to show you how much every single dollar you spend is really a lot more that just a buck.  Check out these posts and start looking at your money differently.
Doing the do-si-do with your career
Nobody climbing the corporate ladder wants to make LESS money in their next job, but Ryan from Millennial Legacy shows you how taking a step back has allowed him to take SEVERAL steps forward (look at his income growth chart!).  You know what – he's right.  The exact same thing happened to me.  Sometimes setting yourself up for succes means taking a (very temporary) step back.  Check out How Taking a Step Back Can Boost Your Career and see if you don't agree.
Google it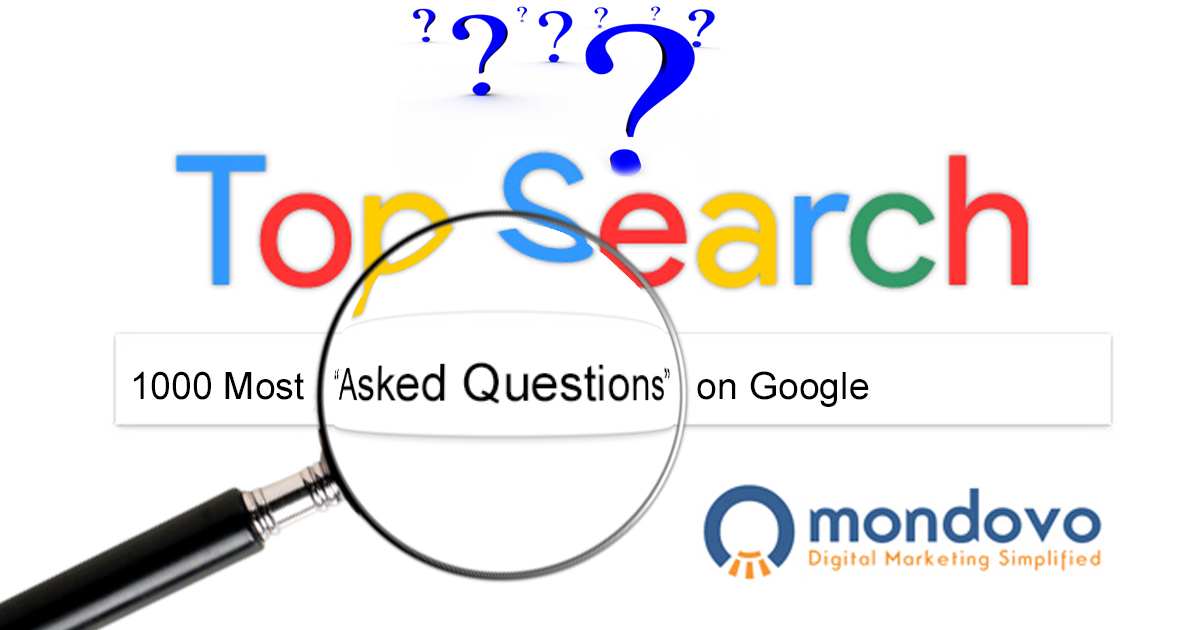 Have you ever wondered what the most Googled question in the world is? I sure haven't, but I stumbled across this post from a digital marketing company called Mondovo and it's pretty interesting.  Before you check out The Most Asked Questions on Google take a guess at what you think the top question is (I was way off).  Question #72 is the first money-related question.  Speaking of which, for my personal finance blogger friends, check out these sub-sections that highlights the top finance, debt, questions on Google – this might help with your SEO … but since these are the most asked questions you'll probably have a hard time getting any traction.
6 real ways to build your estate with real estate regardless of the state of of your estate.

Ever wanted to dabble in real estate but you didn't have the time, money, knowledge or skill-set you though you needed to jump in?  Then this post on PT Money is for you.  6 Different Ways to Invest in Real Estate (from $10 to $100,000) is a guest post written by Eric Bowlin of Ideal REI.  In it Eric walks you through six ways to grow your wealth in real estate without becoming an investor and without needing a ton of money.
"…From my cold, dead hands"

Three Things I Won't Give Up To Save Money is a post that got me thinking – what would I NOT give up to save money? Jax from ProjectBeachLife.com put togher her list, which doesn't look like my own, but that's one of the great things about personal finance: it's flexible.  The idea is great and I might end up doing my own post on this (with a h/t to Jax of course).  Give the post a read and think about what's in your life that you'd never give up to save a buck or two.
Chime in!
There you have it. Seven killer posts. I've fluctuated on the number of posts I've shared in previous Camp FIRE posts, but I think I've settled in on seven.  Seven days in a week, seven posts in my weekly round-up – perfect.
I hope you find one that inspires or motivates you to keep grinding and striving to reach your goals. Did you have your own favorite post of the week? If you've recently posted something that you like then please leave a link to it in the comment section so that we can all come check it out!
Want to know how I'm going to Get Rich Quick'ish?  Sign up for my monthly eNewsletter by leaving your name and email address below.  In it I break down my monthly expenses so that you can see how I allocate my money, where it gets invested, and other things we're doing to Get Rich Quick'ish.