Good Sunday morning everyone! There's not a particular theme with today's Camp FIRE, just an eclectic collection of posts (and one killer podcast vlog) that I've enjoyed. I hope you get as much from reading these posts as I did.
This week time has been hard to come by since I'm still on Mr. Mom duty, and I've already announced that I'm taking a self-imposed step back from the blog for the summer, so I've got a few less posts than normal for you today, but I plan to be back to full speed next Sunday.
Probably.
Maybe.
If you think that something you've recently read (or wrote!) is awesome and will resonate then PLEASE leave a link to that post in the comment section below.  This is a round-up post after all!
And with that, let's toss some gasoline on this flame and get the Camp FIRE burning!
The Best Personal Finance Articles (and one killer podcast) of the Week (5/21/2017)
1. THE MAGNIFICENT SEVEN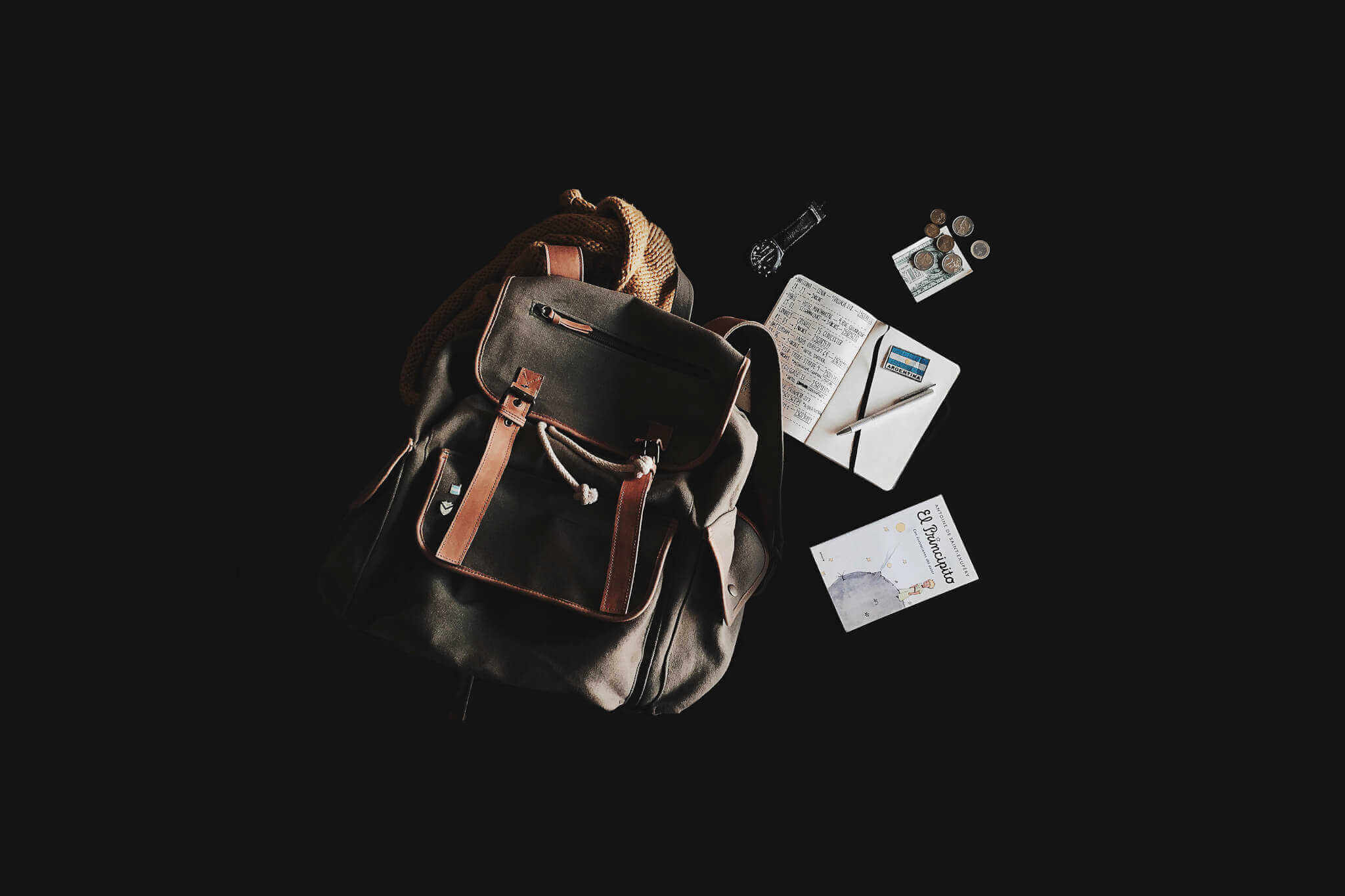 If you're not reading Family Money Plan regularly then you're missing out on a ton of solid information coming from Andrew, a guy that's not only talking the talk, but he's walked the walk. In a recent post, 7 Things You Should Be Saving For Every Month, he lets you in on a little secret that's helped his family crush their finances: automate everything! If you're not saving for everything, you should be and this post clearly explains why. Check it out and see if there is something that you can automate (and check out his archives while you're there … so much great content!).
2. WHO NEEDS A HALF MILLION ANYWAY?

Susie Moore walked away from a job that was paying her a HALF MILLION DOLLARS per year to focus on her side hustle.  In this interview with Business Insider, she talks about the one mistake too many entrepreneurs make before they ever get started (hint: I think she'd approve of my Ready. Fire! Aim. approach).  Check out Susie's site, Susie-Moore.com, or pick up her book, What If It Does Work Out? How A Side Hustle Can Change Your Life.  Great stuff from someone that can definitely teach you a thing or two about boosting your income.
3. WE DIDN'T START THE FI/ER



Get Rich Quick'ish is about my own journey to Financial Independence and Early Retirement.  It often feels like NOBODY has ever heard of this concept before, but Early Retirement Dude begs to differ.  He put together this AMAZING article called The History of F.I.R.E.  and got it published on Rockstar Finance.  If you're at all interested in an early retirement then definitely check this post out.   When you're done with that, be sure to check out Early Retirement Dude's personal blog.
4. WHAT DO POISON, JASON DERULO, AND MR. GROOVY HAVE IN COMMON?

They all know how to talk to me (If ya know what I mean!).  This slot in the Camp FIRE is usually reserved for a podcast, but this week I'm giving the nod to a vlog called Talking Trash With Mr. Groovy.  This vlog is produced by Mr. Groovy, an opinionated, early retiree from New York with a penchant for writing about Playboy, opportunity sluts, and smut chairs.  Yeah, this is gonna be pure gold!  Tag along with Mr. G as he simultaneously picks up and talks trash.  So far this is the only episode, but I've got a feeling this could be yuuuge!  Check out the 'pilot' below and be sure to subscribe to their YouTube channel.

Chime in!
There you have it. Three great posts & one awesome vlog. I hope you find something that inspires or motivates you to keep grinding and striving to reach your goals.
Did you have your own favorite post of the week? If you've recently posted something that you like then please leave a link to it in the comment section so that we can all come check it out!
Does your blog host leave you feeling blue?
SiteGround is the blogging world's best kept secret. Yeah, yeah everyone else uses that other company, but if your host leaves you feeling blue, why not switch to SiteGround? I made the switch because SiteGround is faster, safer, has better support – and plans start at just $3.95 per month! If you're looking for a better experience then check 'em out.